My name is Tyler Sarjeant, #503, and I am an amateur flat track racer from Austin, Texas.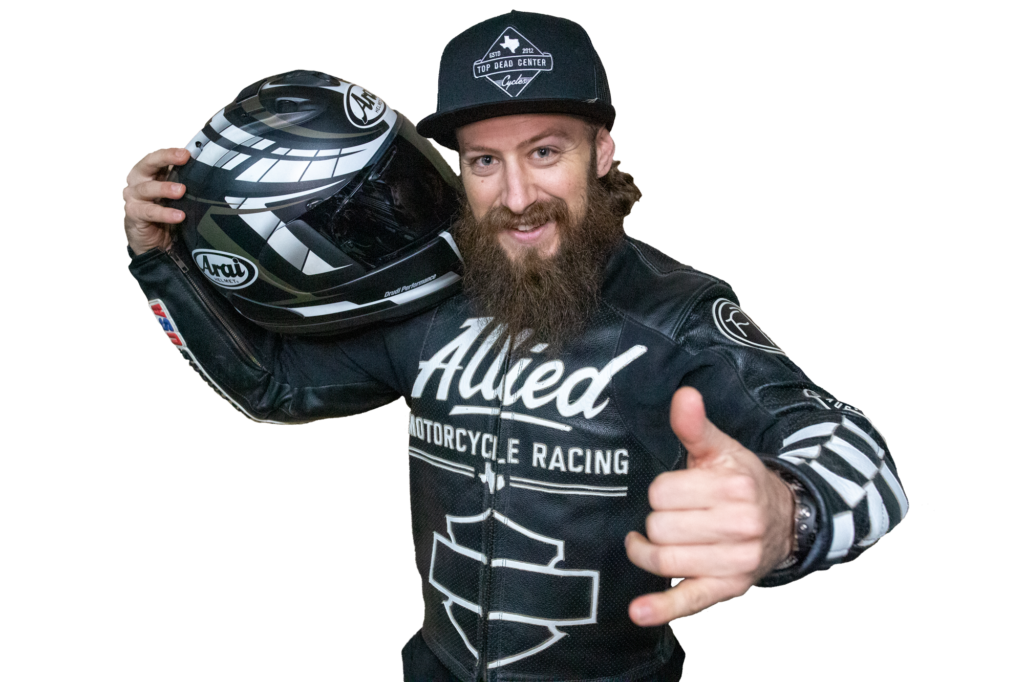 I started riding at the age of three and have ridden and/or competed in various disciplines over the years. Some include motocross, desert racing, hare scrambles, road racing, real roads riding, and street riding. But lately, my passion is on the flat track.
In my first flat track season, I was battled for a second-place overall in the Xtreem Flat Track Hooligan series championship. But this year we set our sights higher and I will be competing on a CRF450 in addition to the Harley Davidson 1200 Sportster Hooligan bike.
We have high hopes of battling for championships in the Hooligan, 450Am, and Sunday classes for 2020.
Results:
2019 Xtreem Hooligan Championship – 2nd place overall, with 4 wins and 7 podiums